smart iptv pro apk , is an app for iptv subscriptions like smarters iptv , gse, netiptv ( tv , android boxes , samsung , lg tv , ios , iphone) to enjoy watching movies, series , live channels , vod )
smart iptv pro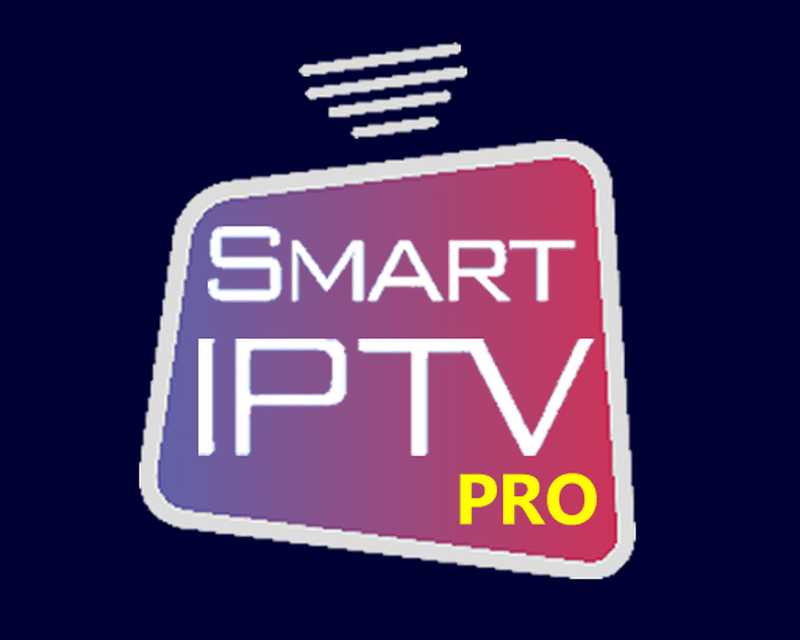 First smart iptv pro is an amazing application allows you to display all iptv subscriptions , available for all machines (windows pc , tizen ,android box , ios , ipad , apple tvs , smart tv , mag ,smart phones ).
iptv in smart iptv pro : m3u it is a full link with username , password ,urlserver
we will show you how to download and how to install smart iptv by step.
Discover how to set up Smart IPTV on Android TV and Amazon Firestick TV.
Installing Smart iptv pro on Android
Google has suspended the GooglePlay Store apps .
You can install it on your Android TV by entering apk.siptv.app in the Downloader from web , entering it in the URL field of your device's browser.
You can update it by going to Settings -> App Update or by manually installing the new version over the old one.
MAC address on Android devices operating vers_10 and up
Android MACaddress Make sure to select deviceMAC rather than To avoid getting a new MACaddress every time you reconnect/reboot, use random MAC in your deviceWiFi network settings (if you're using a WiFi connection).
Navigate to Settings -> Network and Internet -> Network -> Privacy -> Use deviceMAC.
Installing smart iptv pro on FirestickTV or incompatible machines
It is no longer available through the AmazonAppstore. You can install smart iptv on your Fire TV by typing the link into the Downloader app or the URLfield of your device's browser. You can also sideload applications on AmazonFire TV devices by following this guide.
If your machine restricts Downloader installations, look 8 Ways to Fix Downloader Not Working on AmazonTV Stick for a workaround or having trouble installing smart iptv, please refer to FirestickTricks' in-depth tutorial If the application icon is hidden .
Playback of media
Please review the Android platform's supported media formats and codecs. If your streaming does not work directly in the app, it means it is not supported by native Android iptv codecs, and you're going to use an external app that does (see remotecontrol commands below).
Important 1: To watch videos from your iptv , you must install one of the media players available on GooglePlay. VLC, MX Player, and other similar programs are examples. You can take it as an external streaming .
Important number two! Because the Androidversion of the app is still in its early stages of development, it lacks many of the features found on other TV platforms. All of these gonna be gradually added over time.
Remote functions in general: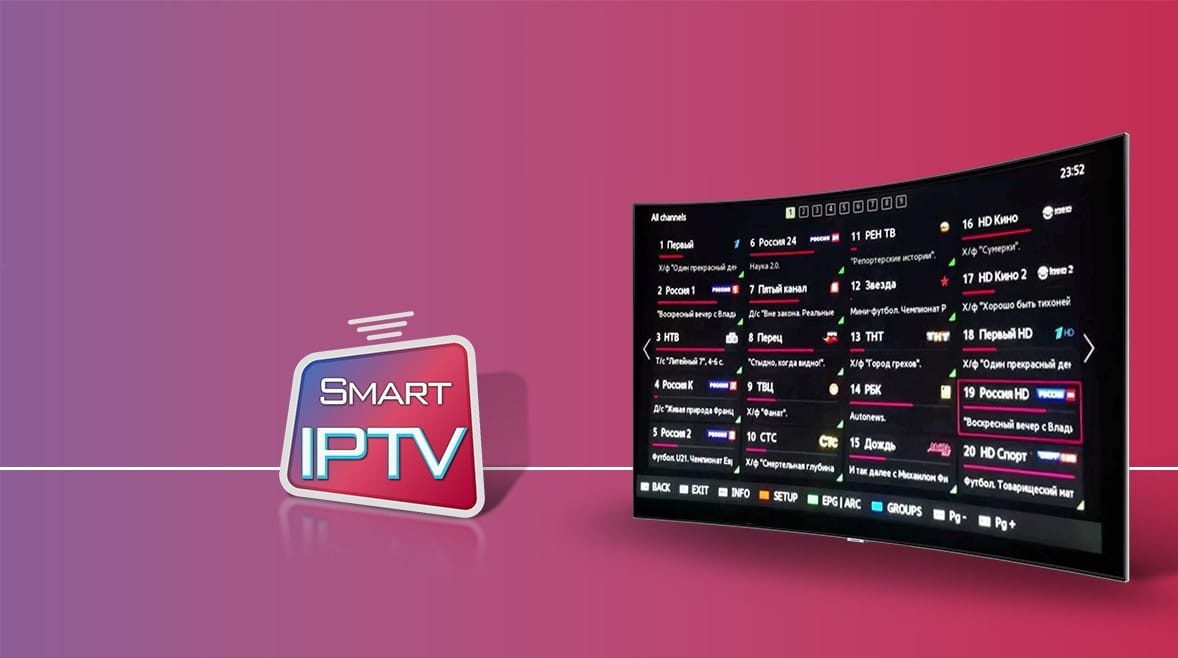 • K – display channellist; display extra tools (audio, aspect ratio, clock, play/pause in archive) (press and hold); display extra tools in channelmenu home (groups, favorite, sort) (press and hold); run archive with external app (press and hold) (press and hold)
• P+/P and Arrow keys – navigate through pages, groups, and channels
• UP/UPx2 – show InfoBar/show programme description while in playmode; DOWN – channelhistory while in playmode; EPGwhile in Archive mode
•UP/DOWN – adjust volume (press and hold)
•arrow to the left – previous channel.
•RIGHT arrow – EPGin channelmenu programme info
•Direct channelselection via number keys
•"0″ – previous channel• INFO, INFOx2 – display program info
• PREV. CH. – channelhistory
• (Electronic ProgrammeGuide); in archive, change video aspect ratio
In themenu, long press for settings and program .
• BACK – Hide the channellist and informations; return to the homescreen
• EXIT – close the app (required to reload playlist)
• Resume a previously paused; open a stream or archive in an external player (press and hold)
• PAUSE – pause • PLAYPAUSE – pause, resume, or restart (press and hold)
display groups (press again to show All channels)
• STOP – Restart • – Change the audio track / subtitles; switch groups – Modify the video aspect ratio; switch between groups .
•Move to the top or bottom of the channellist
•GREEN,- EPG(Electronic ProgrammeGuide) • YELLOW – digital clock display/hide
•BLUE – Display settings archive aspect ratio
In the menu, long press for settings and program informations.
• BACK – Hide the list and information; return to the homescreen
• EXIT – close the app (required to reload)
• Resume a previously paused iptv; open iptv or archive in an external player (press and hold)
• PAUSE – Stop
• Pauses/resumes/restarts (press and hold)
New smart iptv pro application settings have been added:
• Zapping Type – Black or Freeze Screen The freeze gonna keep the previous stream image before switching to the new one. Before switching to a new streaming, BlackScreen create a black background. It does not appear to work on televisions.
• Rate of Display Refresh (experimental, only if supported) – Default, Auto, and frame rates Auto adjust the refresh rate of your display to match the stream refresh rate (24fps, 30fps, 60fps etc). You can fix the frame rate manually.
• Reload iptv On Start – Select how frequently you want to be updated from the iptv on each app restart: Auto (every time), Manual (from the app only), 3, 6, 12, or 24 hours. This allows your app to start faster without having to re-download the iptv . Every time you access the iptv , it is reloaded.
• Autostart On Boot – Run the application automatically when the device/TV restarts, eliminating the need to launch it manually.
• Application Update (when available) – Automatically update the appversion from within it.
The greatest IPTV Premium subscriptions compatible with Smart iptv pro :
we offer you the best popular IPTV servers for smart iptv or smarters iptv player or smart gse iptv player with rich content full time supports services get now your iptv here
we offer you free support all time of your subscription with refund in 180 days because we care about our clients we gonna give you a vip service and promo codes if you take more than 1 user iptv ,
we provide resellers offers too , if you don't know about dealing with iptv we gonna help you to learn how to setup the iptv , you'll be able to manage all users with all entry to editors you can do it by smartphones ( mobile ) or laptop it's easy as that, we are the top iptv provider and you can check the reviews we have a big experience in entertainment domaine and we care about provide high quality servers for our customers ,be amused by watching your favorite movie, tv shows or vod with the powerful abonnement that works perfect and before you make purchase you gonna have a free trail here .